Good ol' Local Junk Hauling, Recycling, & Cleanup
Henderson's Hauling, Recycling, & Cleanup is a full-service junk removal and recycling company based out of Arlington, WA serving residential and commercial across Western Washington.
Full-service Junk Removal

On-Time when You Need Us
Fast and accurate quotes and in-and-out service. We show up on time, work hard, and get finished quickly.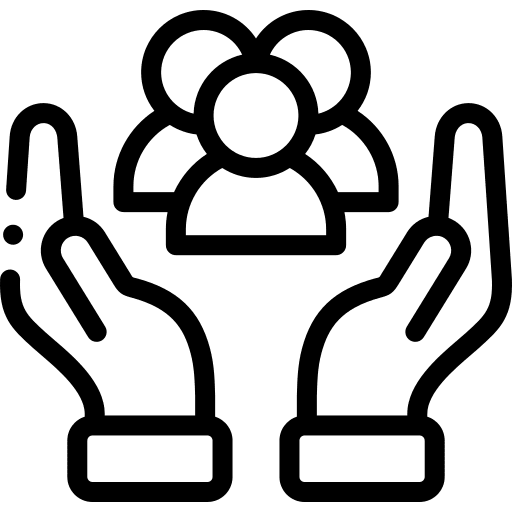 People
Who Care
Clean and reliable service. We take special care even in the toughest of situations.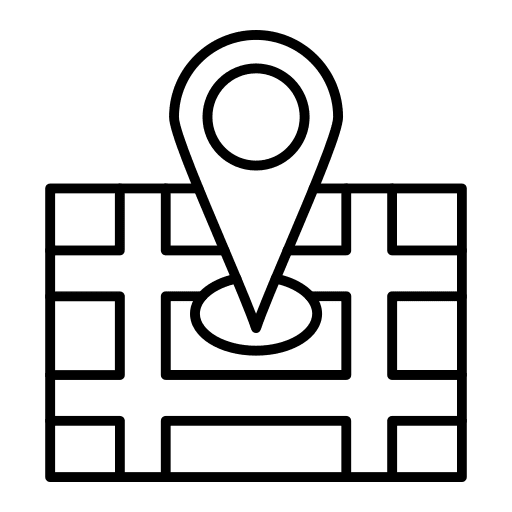 Local
Business
We a bunch of "good ol boys" from the town of Arlington, WA. And we're recommended by your neighbors!

Owner Operated on the Job Site
Most businesses don't have an actual owner on the job site making sure things go as the customer sees fit. We do.
Quality, Careful, Professional
Shane Henderson has been in the junk business for years. I guess you could say he is your local hard-working junk remover. Serving the Arlington, Marysville, Stanwood, and Camano Island areas for the life of his business he knows exactly what you need to get the job done right the first time.
What our customers say about us
I hired Henderson Hauling to do a recent move for our home. I was very impressed with the professionalism displayed by the men who came to our home, and would highly recommend them for a local move. I would give them 5 stars!
Great experience...Shane arrived on time (a minute or two early), gave me an instant quote that was more than reasonable, loaded everything up and was on his way in minutes. Wouldn't hesitate to use him again or recommend him to friends and family. Thanks Shane
I had these guys help me take some bushes down and haul them away, it was affordable, quick, the guys were really professional. I recommend them!
They were timely, had great communication, were very friendly, and even accommodated a last minute request to haul more items before home pictures by our real estate agent. Thank you so much! Highly recommend your service to anyone in the area!
It took only 2 phone calls, and Shane came over, struck a deal, the crew was here in less than an hour. 2 hours later, the men had close to a ton of R/R ties, old lumber, and cement blocks up and outa here!
Honest local christian family. Caring even in the worst of situations and fair priced. Thank you Shane and Miles for helping our friends.
If you've got junk we can remove it!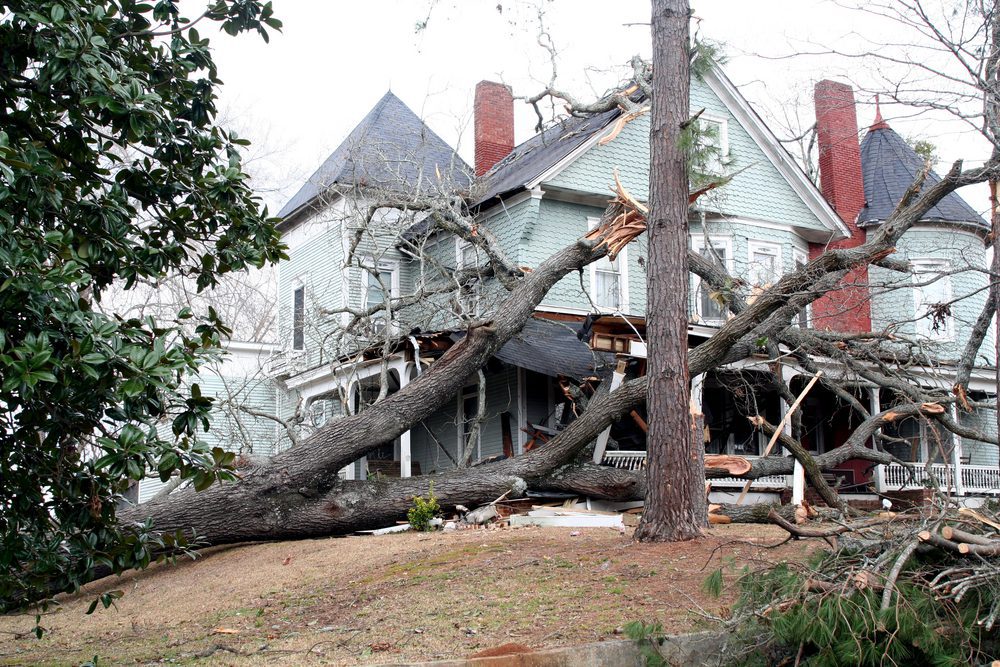 In the event of a tree falling in your yard, we can cut it up and chip up branches. We have great contacts to negotiate with claims with your insurance company.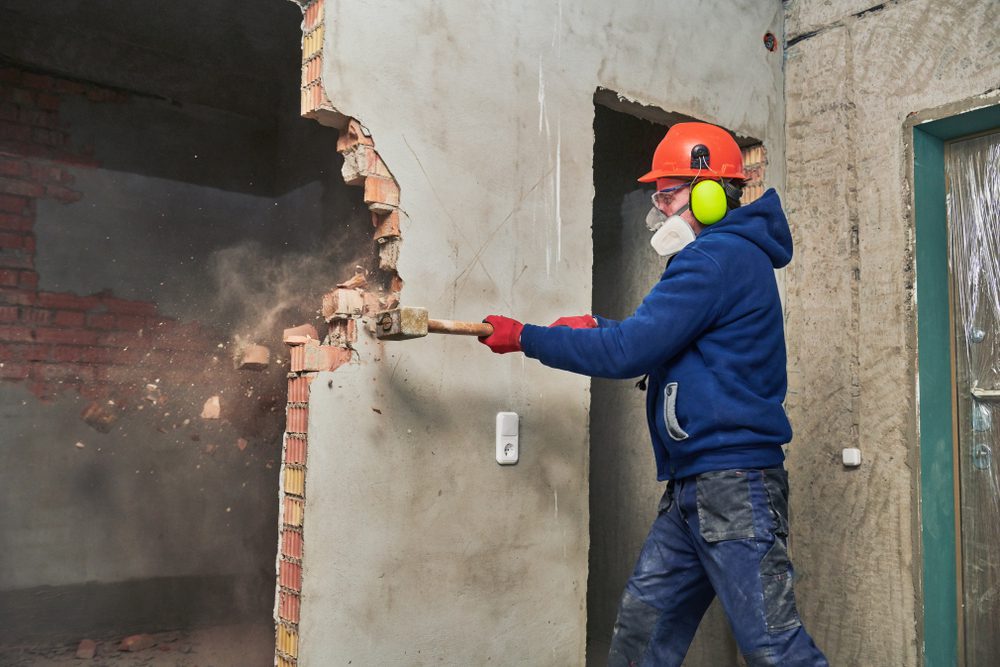 Henderson Hauling is proud to offer residential demolition and debris removal services for home renovation and construction projects. Whether you need a complete home cleanup or just a few rooms tidied up, count on our team to deliver professional-grade demolition services for all your home improvement needs.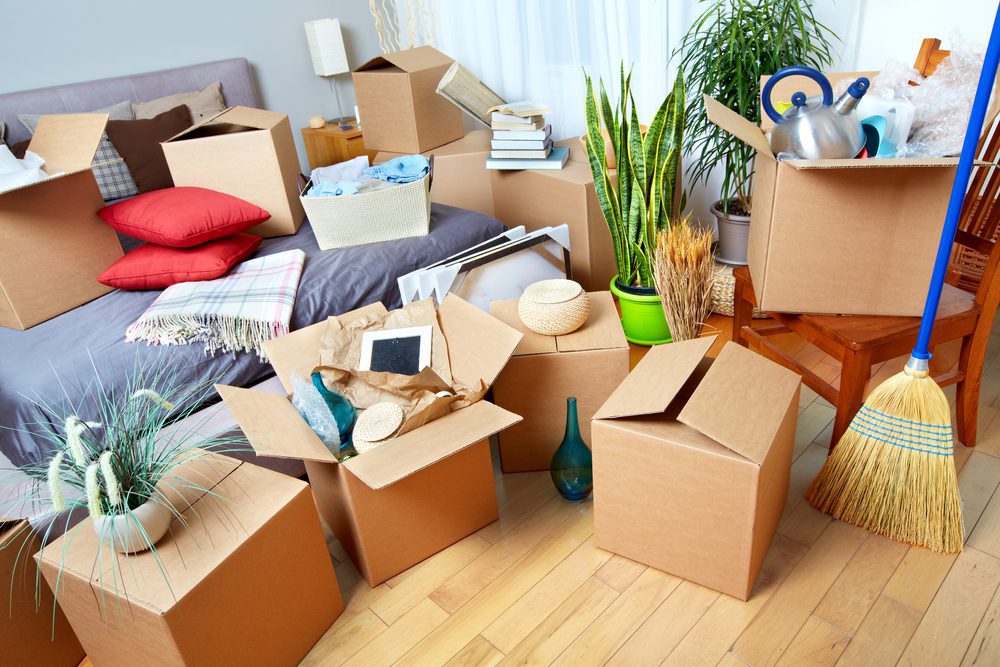 When eviction needs to happen, we can carefully follow the court order and place home owner items in the front yard with the assistant of the local police. We can also haul things to the dump as directed by the court.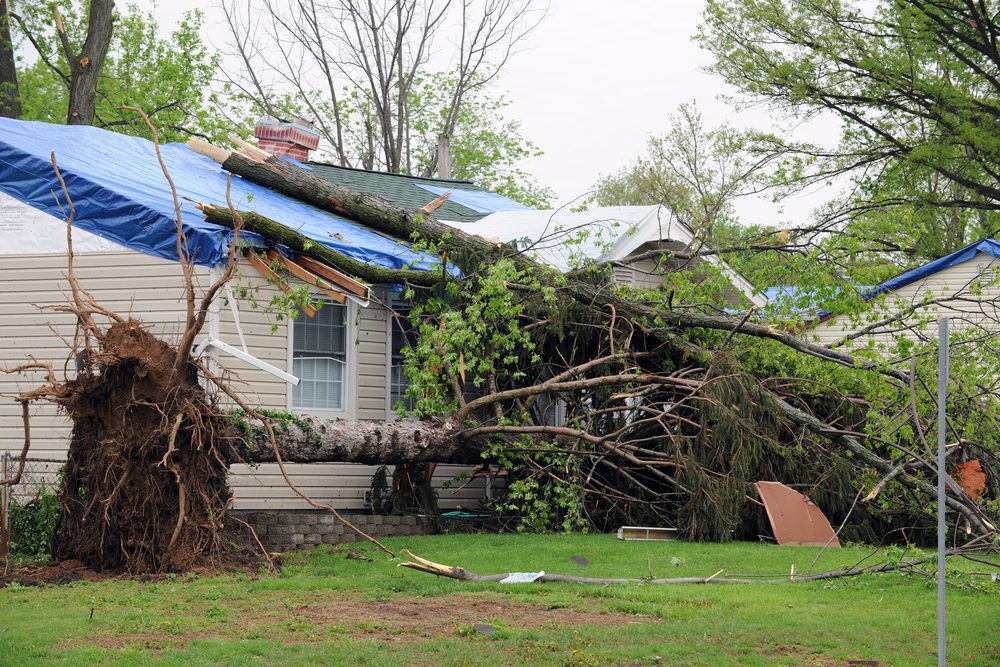 In the event of a tree falling on your home, or a fire in your home, we can provide a temporary tarp to protect the home from the climate elements; tree removal as well. To secure the home or business, we can provide temporary doors on buildings that accidentally hit by cars.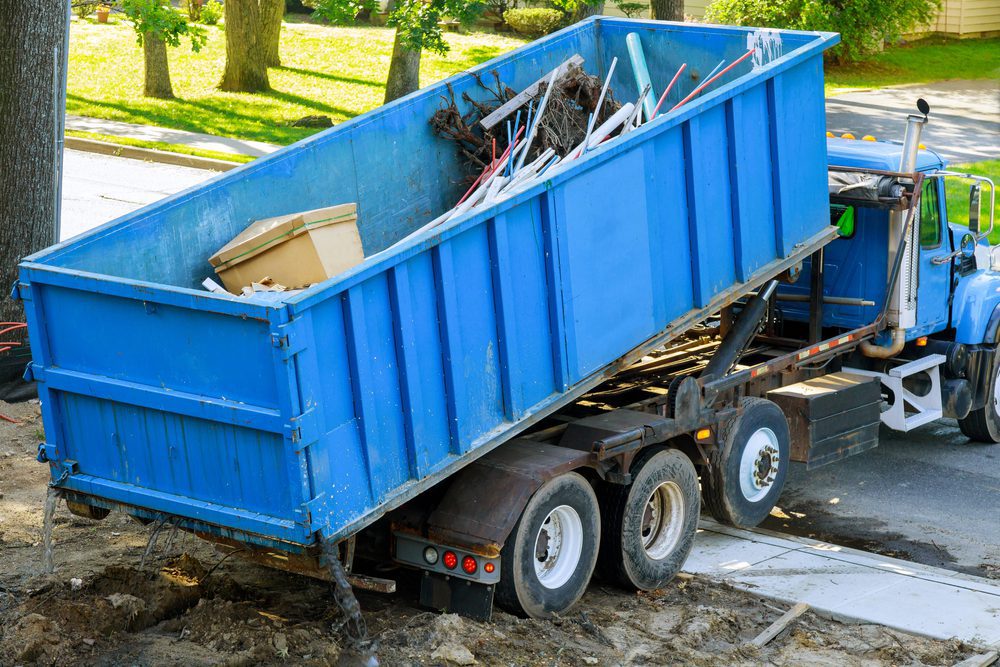 Just point at the item, we make it go away! Clutter in attic space, clear out a garage, remove a broken shed, pools. Anything and everything.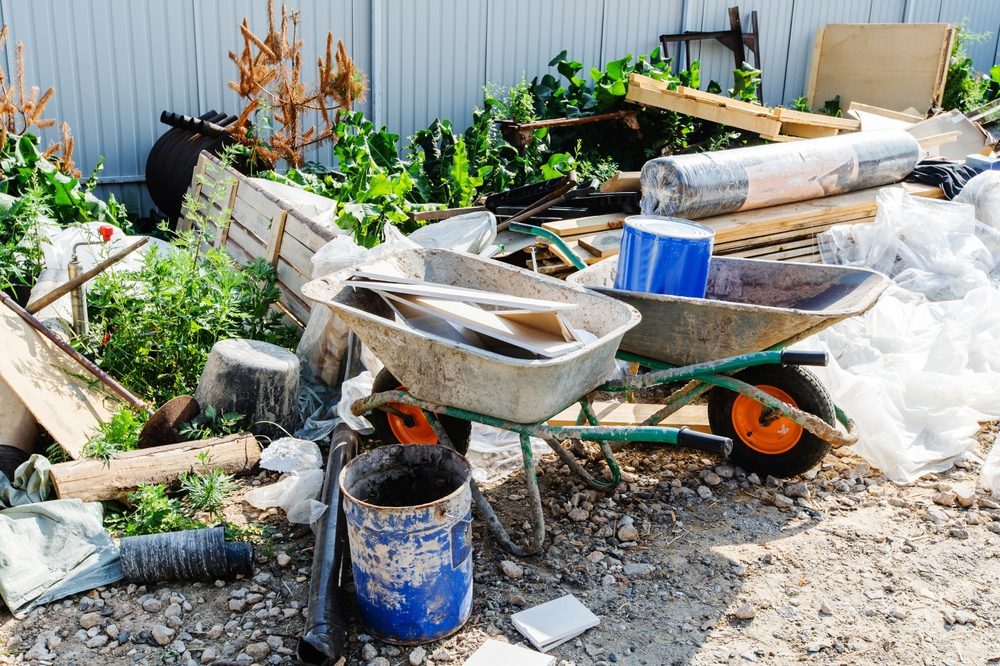 Do you have scrap, junk, branches, and leaves in your back yard? Do you need assistance cleaning out a hoarder's apartment? Or maybe you just need your old camper trailers removed? If the answer to any of these questions is yes, Henderson's Hauling Recycling & Cleanup in Arlington, WA, should be your first call.
Ready to Start Recycling?
In need of an local hauling service to assist you with your junk removal needs?
Henderson's Hauling is an Arlington junk hauling company that offers professional, thorough, and efficient junk hauling services.
Continue reading to learn more about our Everett hauling services or get in touch with Henderson's Hauling today to speak with one of our team members.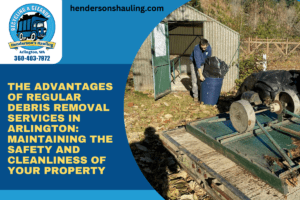 Is your property burdened by clutter, debris, or unwanted items? Fear not! Henderson's Hauling is here to save the day and transform your space into
Read More »