In search of reliable junk removal companies near you? Henderson Hauling is a junk removal business that aims to provide Marysville residents with the services they need to keep their homes and businesses tidy and functional. 
Continue reading to learn more about our local junk removal services or get in touch with Henderson's Hauling to speak with one of our junk removal specialists today.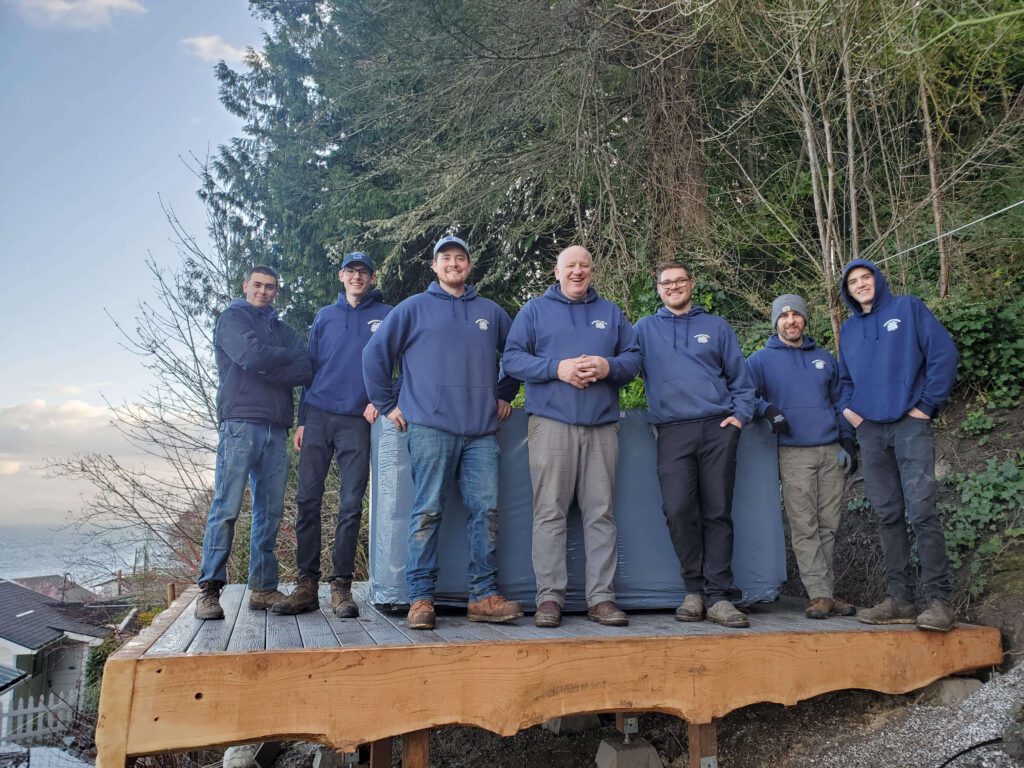 Our Marysville Junk Removal Services
Here at Henderson's Hauling, we aim to be your one-stop shop for all your junk removal needs — which is why our junk removal specialists offer a wide variety of services. 
Some of our Marysville services are detailed in the following sections. 
Marysville Full-service Junk Removal
We offer a thorough, full-service junk removal option for Marysville residents who are looking to get rid of household clutter or property debris. 
We can remove small household junk or larger items and leave you with a clean, minimal space.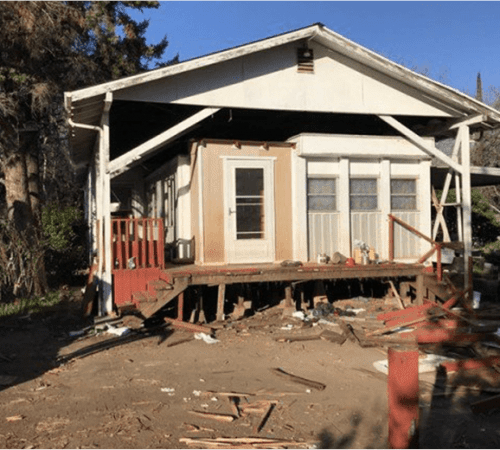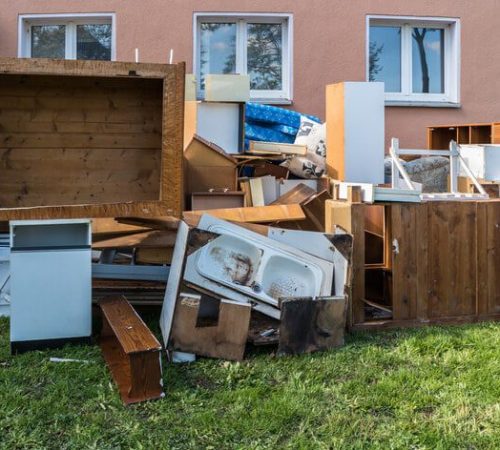 Marysville Commercial Junk Removal
Our team is able to remove commercial junk so that your business can enjoy a restored aesthetic devoid of clutter and chaos. 
Keep in mind that cleaning up your business' exterior could result in increased sales and business growth — since potential customers are more likely to work with you if the exterior of your business is professional and maintained.
Marysville Property Cleanup
Outdoor cleanup is one of the most time-consuming aspects of home or business maintenance. Rather than taking time out of your day to clean up your property, have our team come and get it done for you. 
Some of the stuff we can remove from your property include: 
Old play and swing sets
Swimming pools
Fencing
Landscape features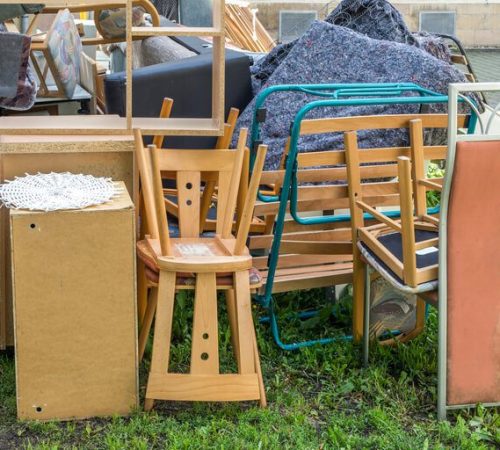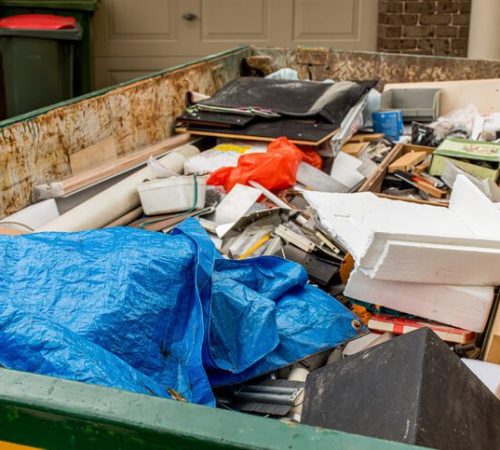 Marysville Recycling Services
At Henderson's Hauling, disposing of junk in an environmentally friendly and sustainable way is important to us. 
Our team prioritizes the well-being of the planet by offering reliable, eco-friendly recycling services for all of our junk removal projects.
Marysville Eviction Cleanouts
Evictions are very complicated procedures that necessitate a lot of hard work and care. 
Here at Henderson's Hauling, our team is experienced at working with court orders to ensure that eviction cleanouts are done properly.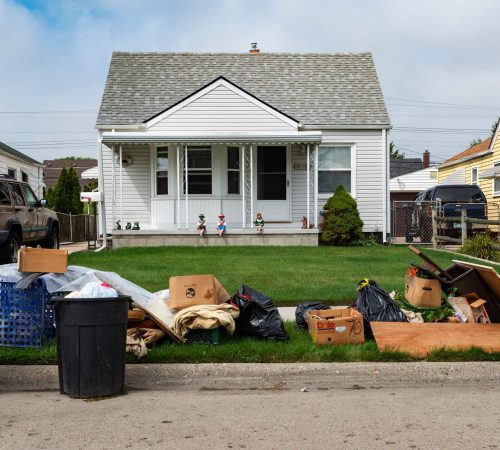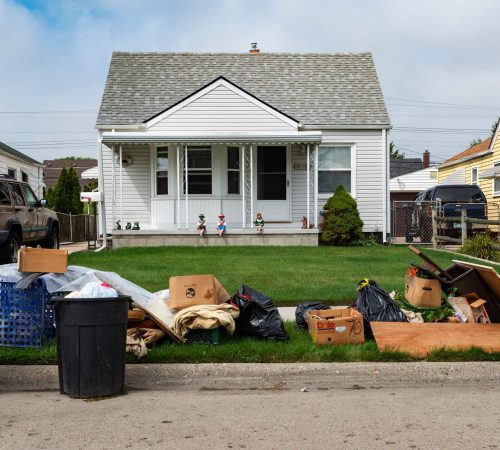 Marysville Yard Waste Removal
Whether you have an old porch swing, shed, or just natural yard debris that you need removed, our junk removal specialists can help you so that you can enjoy your landscape (clutter-free) once more.
Marysville Concrete & Asphalt Hauling
Recently had a new driveway put in at your home? 
If you need help disposing of your old concrete driveway or asphalt driveway, our junk haulers are here to help. We can remove and haul old concrete and asphalt driveways so that you can fully enjoy your new home driveway.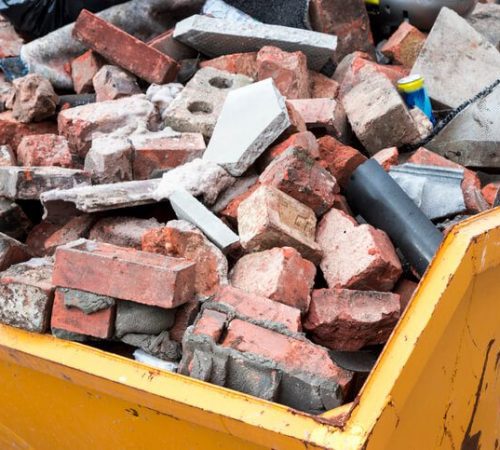 Every junk removal project is highly individual. Some may require more people, tools, or time to complete — making them naturally more expensive. 
If you'd like to learn more about our junk removal costs, get in touch with Henderson's Hauling to speak with one of our team members.
Where To Find the Best Junk Removal Near Me
If you are in search of affordable junk removal services in Marysville, get in touch with Henderson's Hauling today. 
We'd be happy to help you restore your business, landscape, or home back to a clean and maintained condition.