If you searched Google for "Arlington junk removal near me," then you've come to the right place. 
Here at Henderson's Hauling, our efficient team of Arlington junk haulers is happy to free you from the clutter in your life so that you can breathe easy in your business or home. 
To schedule your free junk hauling estimate, contact our Arlington junk removal service today. Or continue reading to learn more about our Arlington junk hauling services. 
Local Junk Removal Service in Arlington WA
At Henderson's Hauling, our Arlington junk removal company is known for quality service, honest pricing, and friendly staff. 
Whether you need help clearing out an eviction home, hauling off construction debris, or simply cleaning up yard debris after a big storm, our customer-focused Arlington junk pickup service is here to help. 
As members of your community, we're passionate about supporting local businesses and residents through dependable and thoughtful Arlington hauling. 
Our Complete Junk Removal Services in Arlington
Our Arlington junk removers can haul off just about anything, so long as it's not a hazardous material.
Some of our most popular Arlington local hauling services include: 
Property Cleanup Arlington
Are you swamped by construction debris? Fallen tree branches and leaves? Or need help removing an old shed? Call in our Arlington local haulers! 
We can quickly remove natural debris, old wood, timber, concrete, tiles, other construction materials, and even structures like sheds, camper trailers, and hot tubs.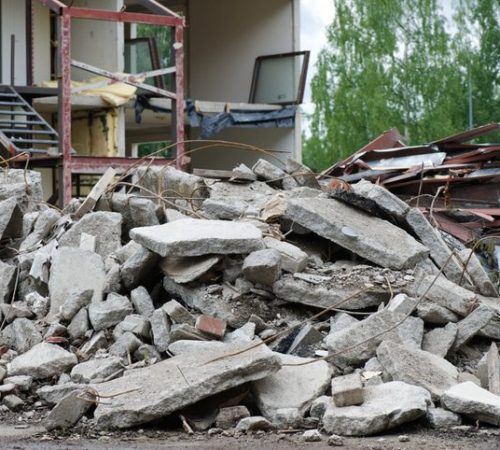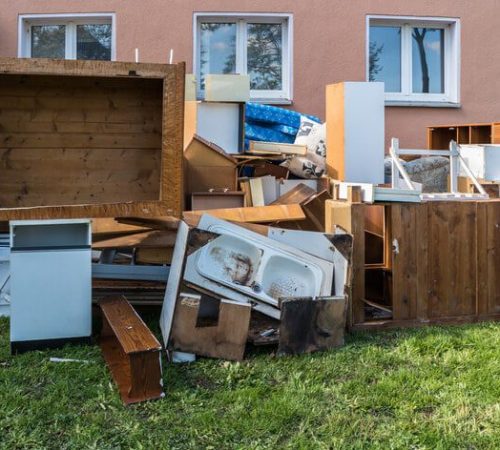 Arlington Full-Service Junk Removal
As your go-to Arlington junk hauling company, we have the tools and experience necessary to handle even the most complex junk removal projects. Our full-service junk removal service provides you with up-front pricing, fast cleanup, and responsible disposal for any kind of junk, debris, or trash in your home or business.
Eviction Cleanout Service Arlington
Evictions can be messy. Instead of figuring out how to clean out a trashed or cluttered eviction house yourself, call in the pros and let us handle the junk and grime for you. 
We have a lot of experience with eviction cleanouts in Arlington and know how to clear out these homes safely and quickly. Our team members are all trained on following court orders and will be careful to comply with the court and police instructions during the cleanout.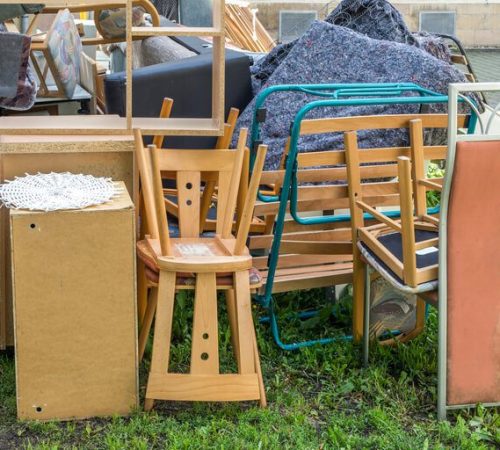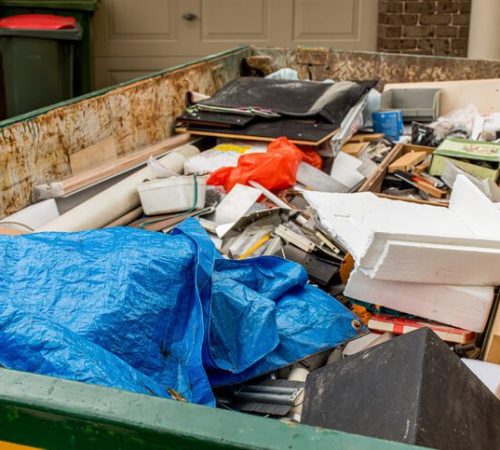 Arlington Recycling Hauling Service
We take pride in providing environmentally friendly junk removal. So whether we're carting off yard brush, construction debris, office appliances, or trash, we'll be careful to recycle whatever we can. Together, we can reduce landfill contributions. 
Additional Junk Removal Services in Arlington WA
As your local full-service junk removal business, we also offer: 
Yard waste removal
Concrete & asphalt jackhammering and removal services 
Emergency tarping & board up removal 
Scrap metal hauling 
Storm disaster cleanup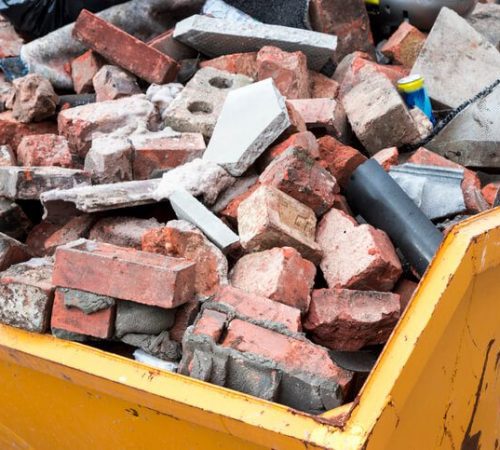 Professional Junk Removal Arlington WA From Henderson's Hauling
Ready to breathe fresh life into your home or business? Our professional and friendly junk haulers are standing by, ready to free you from the junk and clutter in your life. 
To schedule a free estimate or to learn more about our services, please contact our team today.